Learn how our experts can help transform your hospital's lighting for substantial savings and a brighter, greener future.
Join Our Free Webinar
"Brighter Healthcare: The Benefits of LED Lighting in Hospitals"
📅 Date: December 11, 2023
⏰ Time: 11 AM EST
At Energyware, we're your trusted partner in healthcare lighting innovation. If you're a hospital administrator, facility manager, or procurement officer looking to enhance your hospital's lighting while reducing energy costs, you're in the right place.
In this eye-opening webinar, you'll discover how LED lighting can revolutionize your hospital facilities, reduce energy consumption, lower operational costs, and provide a better environment for patients and staff. Learn from industry experts, see real-world case studies, and understand why LED technology is the future of healthcare lighting.
What You'll Gain:
Insights into energy-efficient, cost-saving LED solutions.
A deeper understanding of the benefits of LED lighting in healthcare.
The opportunity to schedule a FREE facility audit.
Access to a consultation with our experts.
The chance to request a quote tailored to your hospital's needs.
Don't miss this chance to unlock the full potential of LED lighting in your hospital. Reserve your spot now, and let's brighten the future together.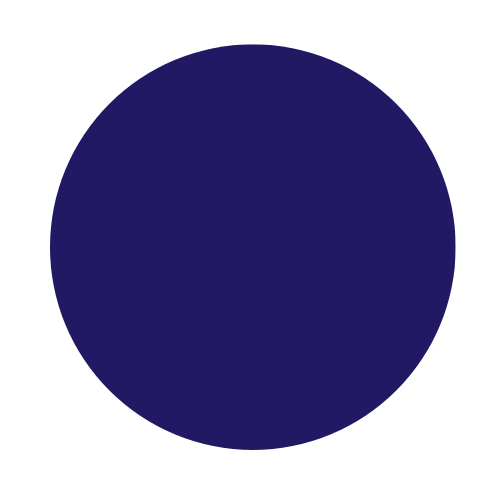 Test Test Test Test Test Test
Joann Farrar
Director of Channel Sales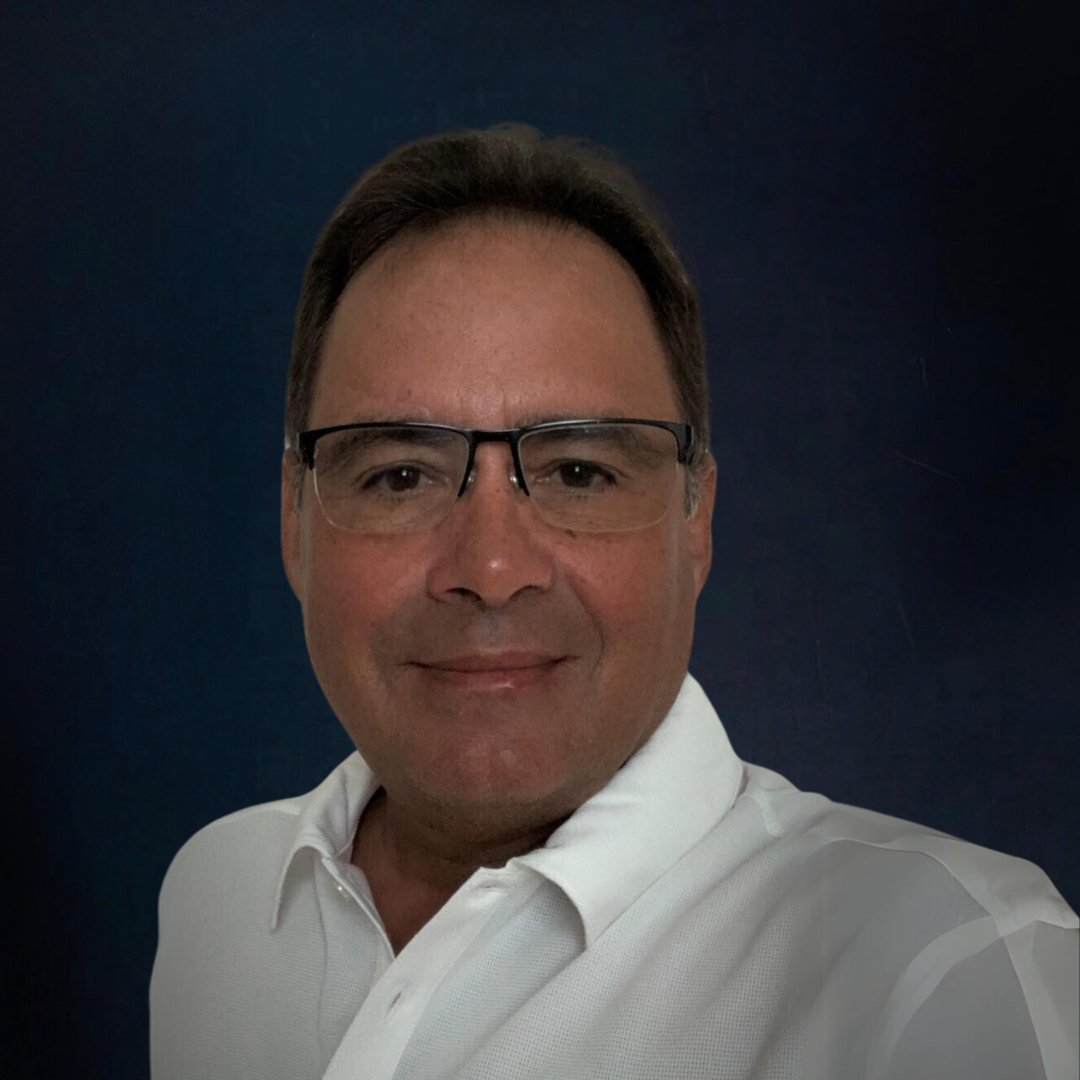 Test Test Test Test Test Test Test Test Test
Jon Novaro
Chief Revenue Officer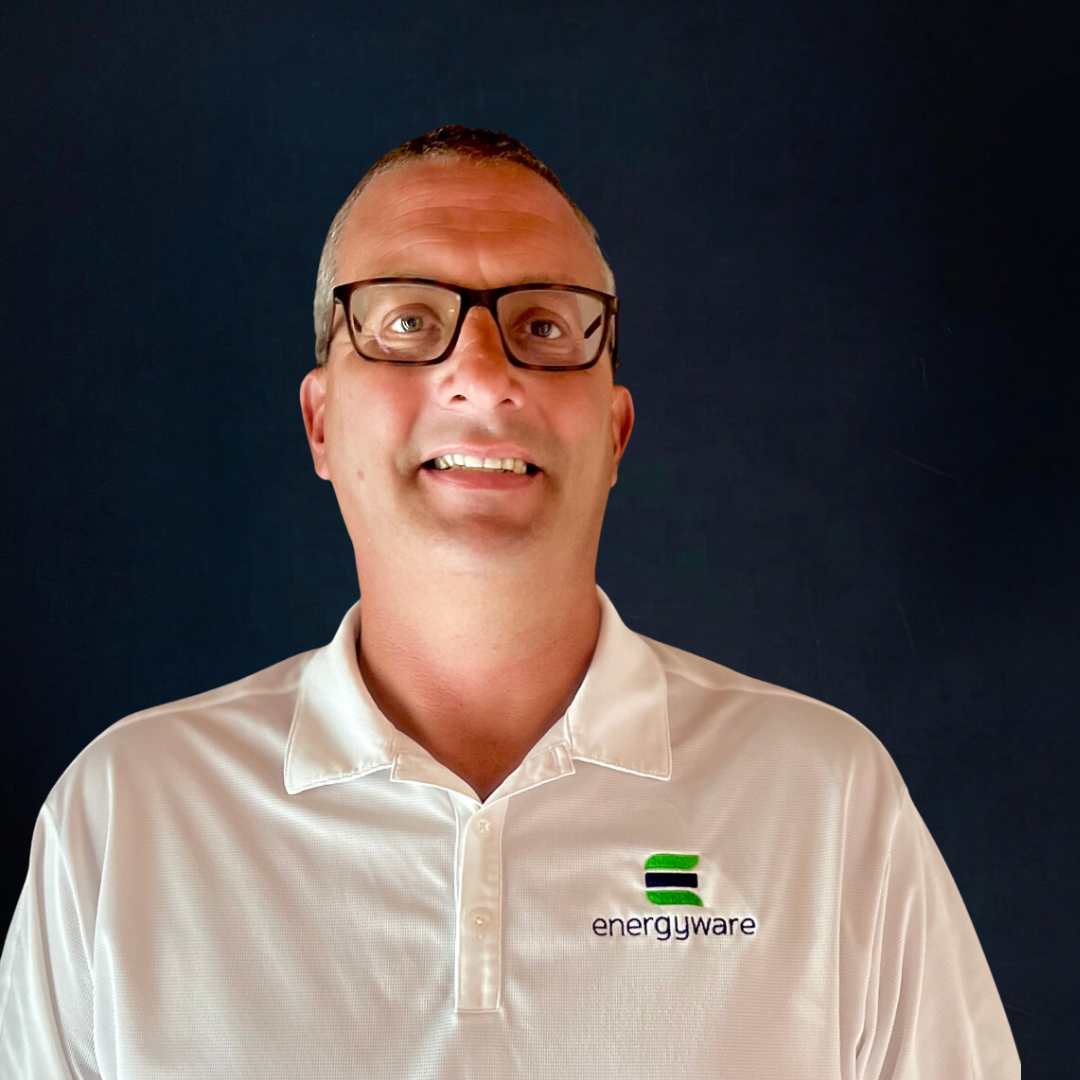 Test Test Test Test Test Test
Keith Helming
Director of Operations
Energy Conservation can be complex.  energyware works diligently to simplify the information, the products, and the process.  Our mission is to provide the highest quality services at below-market pricing.  We are a consulting company that has proven experience in assisting customers determine the best options in financing, design, implementation, oversite, and return-on-investment accuracy.  We're headquartered in Dallas, Texas with projects spanning from coast to coast.  We provide complete transparency without sales pressure.  We stand behind the economic and environmental benefits of our services and products.  Thank you for considering us during this process.