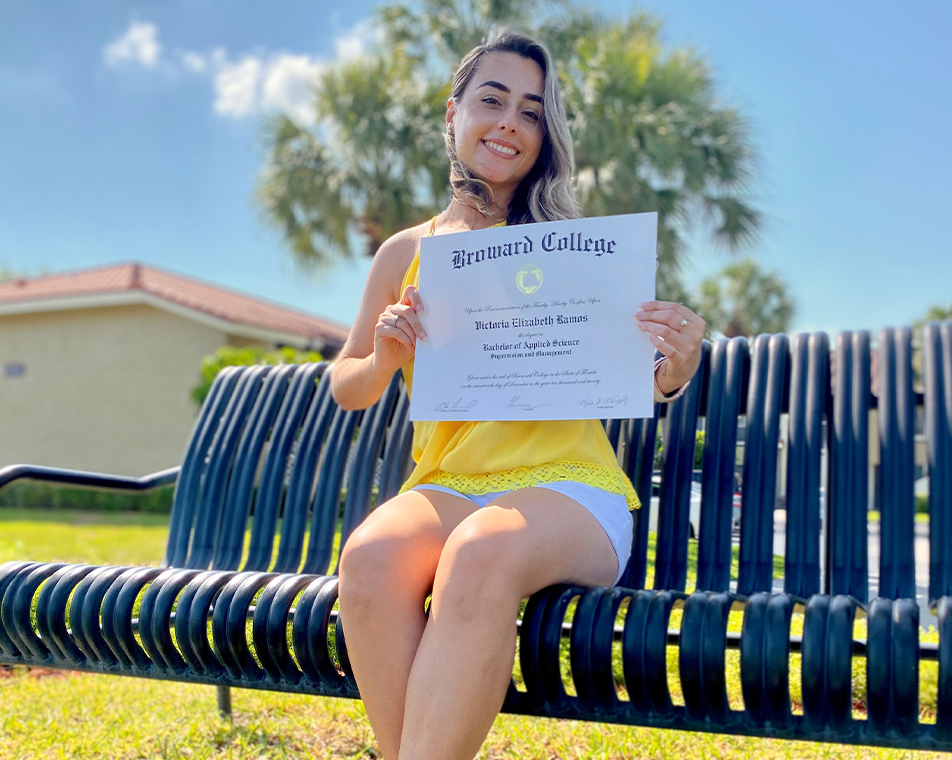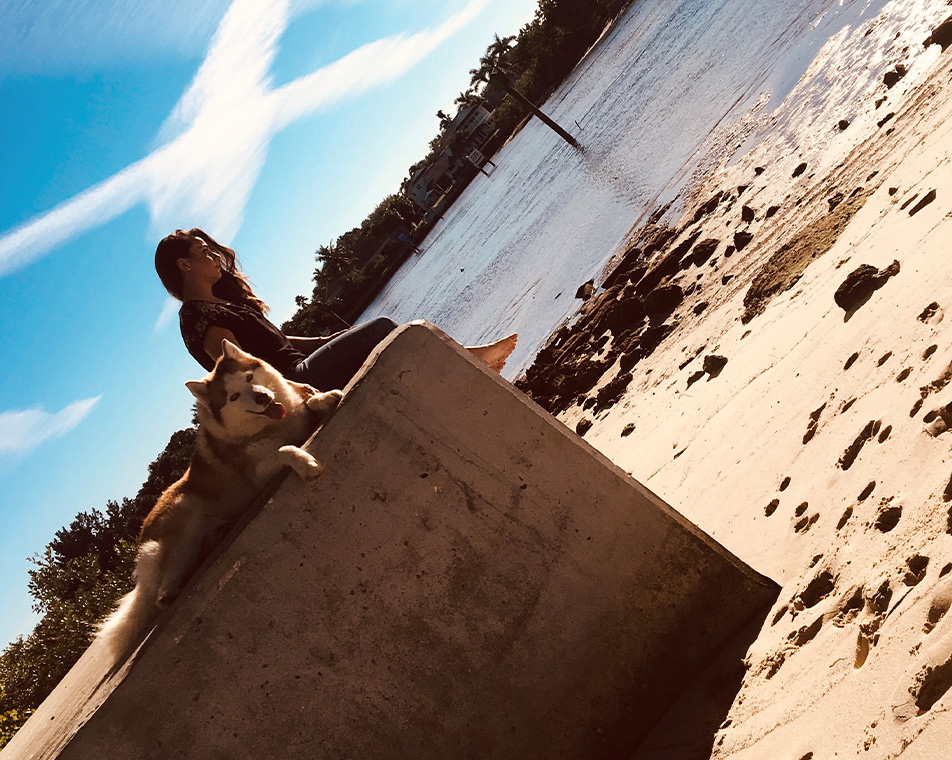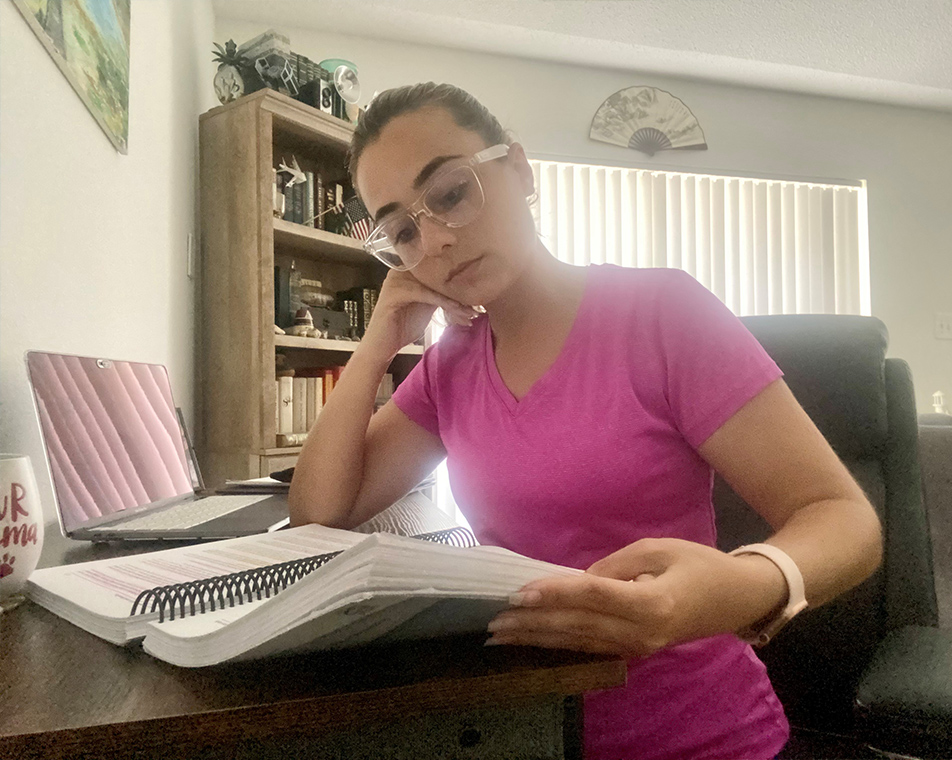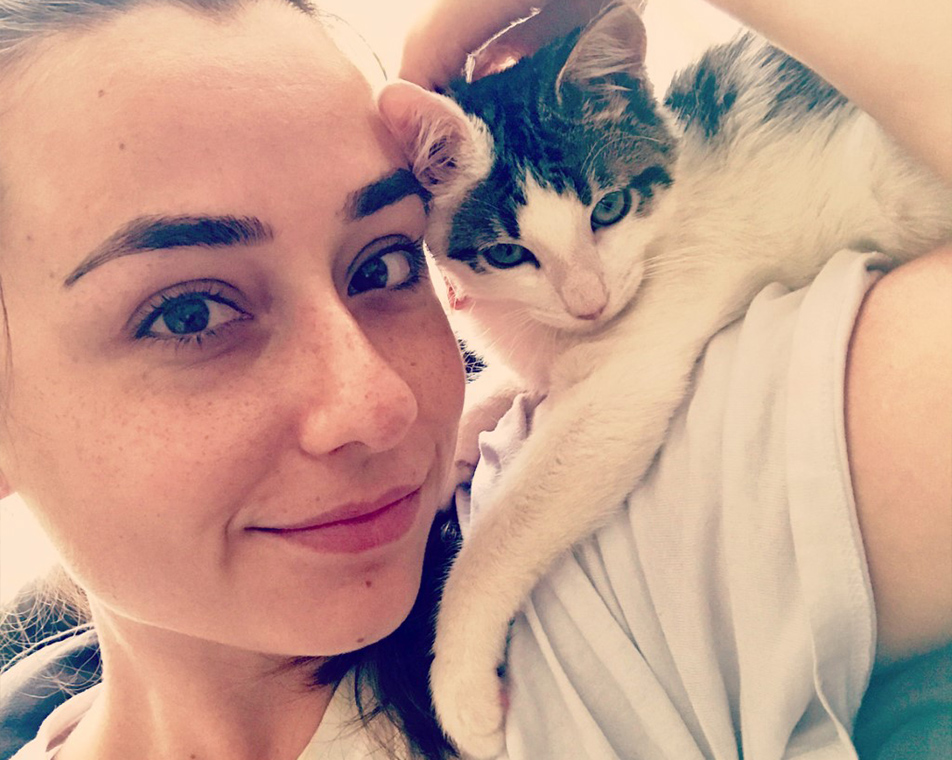 We recently sat down with Victoria to kick off our brand new
#LifeAtenergyware

series, where we learn all about our visionaries of energy efficiency.
Tell us about your beginning at energyware.
I started with energyware in 2017 as an Administrative Coordinator. What's interesting is I originally applied and interviewed for a Junior Project Manager position. I didn't get the job, but a couple months later the CEO at the time, Michael Bertamini, called to offer me the admin position and about a year and half later, I was promoted to Jr Project Manager. So, I guess you can say I got the job after all.
How have you stayed positive & productive during the pandemic?
It was challenging at first, as I think it was for everyone. What helped me stay positive and productive was becoming more active and creative. I took up running and wreath making, and that allowed me to focus and stay positive albeit the pandemic.
What do you love about HR?
I love that HR gives me the opportunity to make peoples working lives better, even in a small way.
Share something interesting about your pursuit of your degree.
I changed my major several times before I decided HR was the direction I really wanted to go in. It also took me twice the amount of time it should have to attain my degree because I was determined to graduate with little to no student debt, so I worked and paid my own way through college.
How do you feel about the recent changes in energyware? (New CEO, products, logo, website, etc?)
I'm excited! I think our new CEO is going to take energyware to a whole new level and I look forward to all the good things to come.
What do you want people to know about energy Efficiency? 
It's the future! It's also an investment, but one that pays for itself and helps the environment.
What do you want your customers to remember about you? 
I would like my customers to remember my professionalism and kindness. While it's important to be professional, kindness is what stays with people, and it goes a long way.
What would you nickname yourself? 
I'm not sure. My family and closest friends call me Torie.  
Favorite superhero?
That's a hard one… I'm a big fan of the Avengers, so I would say Black Widow is my favorite superhero. She's the definition of girl power.
Position:
Project Manager
Experience At energyware™:
Four Years
Tell Us About Energy Efficiency:
It's the future! It's also an investment, but one that pays for itself and helps the environment.