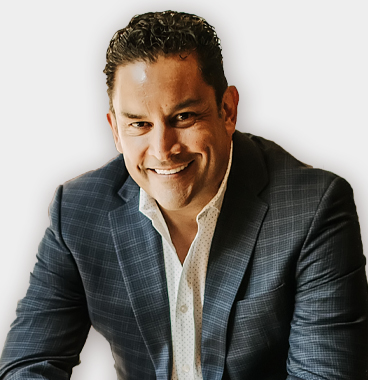 Jake E. Jacques is the proud new CEO of energyware & owner of JOX Energy, an over-the-counter brokerage company focused on natural gas futures and options derivatives. Jake has thrived in the oil and gas industry. Based out of Houston, Texas, over the past 26 years, Jake has represented institutions such as BP Amoco, Total Fina, Shell Oil, Morgan Stanley, Vitol Inc. and various other fortune 500 companies in the energy sector.
Jake Jacques
CEO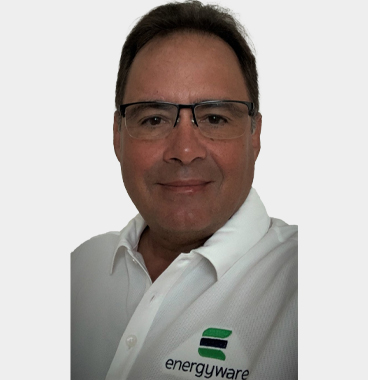 Jon comes to energyware™ with well over 25 years of Sr. Sales Management experience within the Construction Equipment Industry. He has held key positions with major OEM's such as Komatsu America, CNH (Case/New Holland), Cummins and HE-Parts International. He has traveled extensively throughout his entire career, while managing large Dealer Networks on both a National and/or Regional level, with direct responsibilities over North America, Latin America, and the Caribbean Regions. He brings with him a wealth of Sales Management and Leadership experience that makes him an ideal fit for his new role as Director of Group Sales.
Jon Novaro
Chief Revenue Officer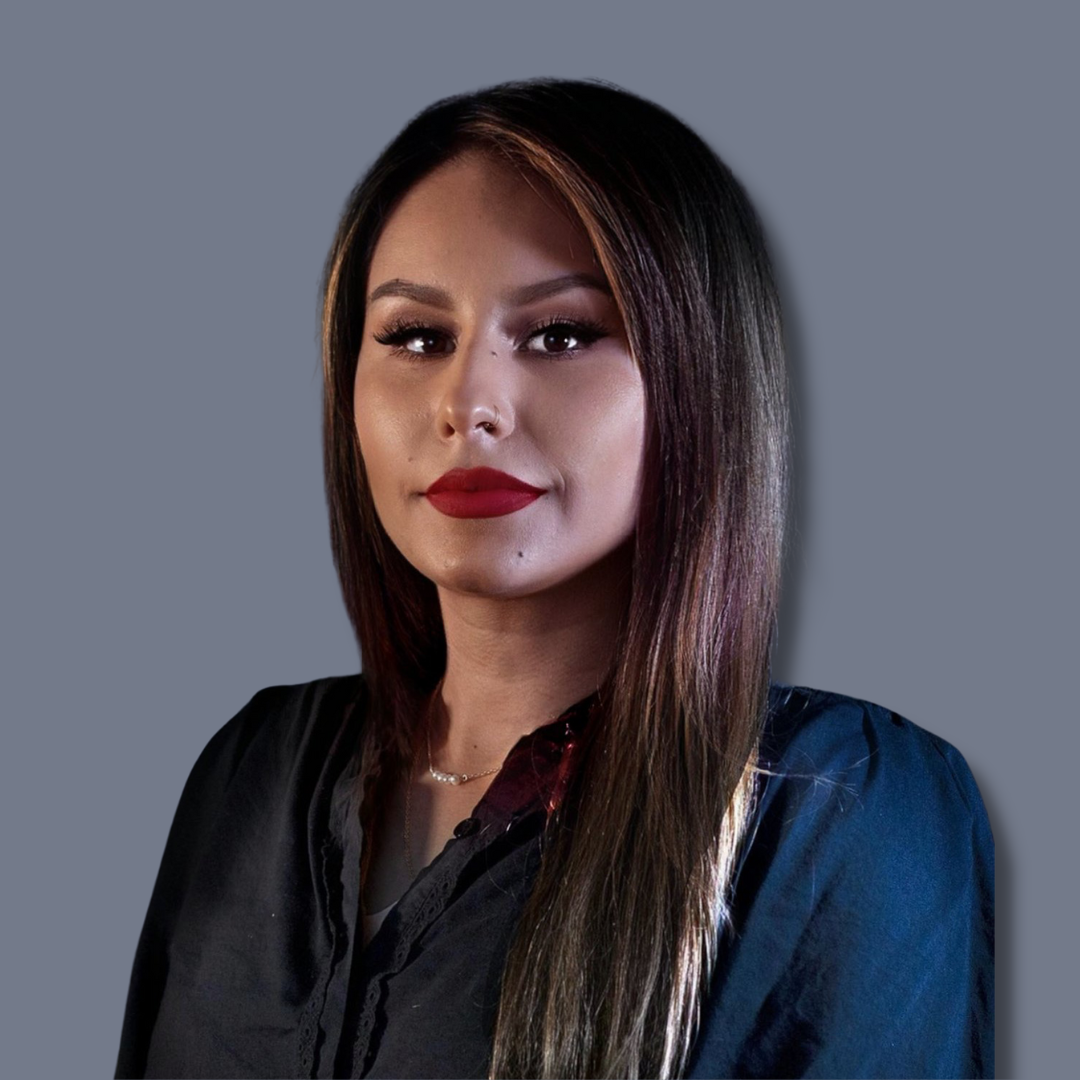 Monique Jacques
Director of Marketing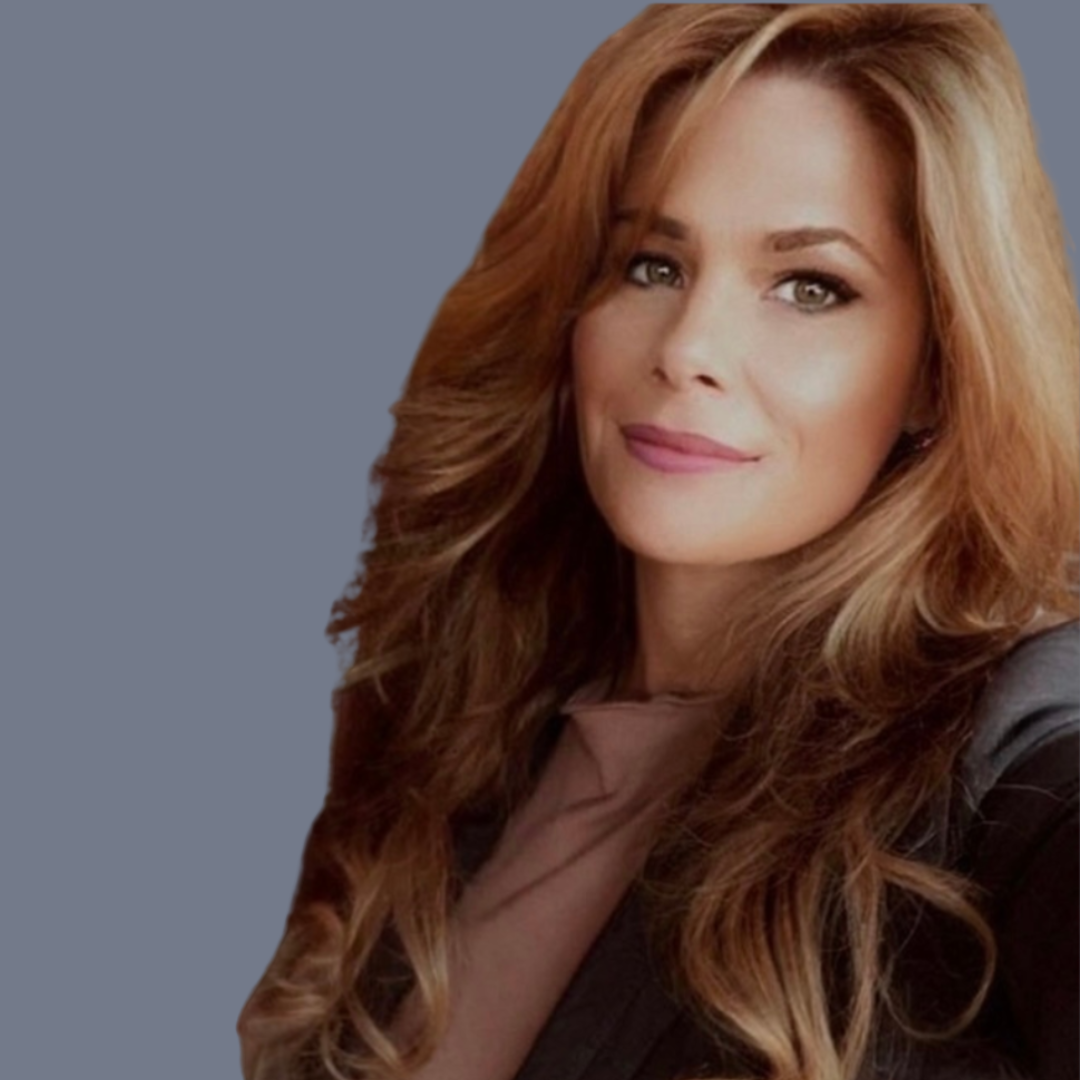 Jamie comes to energyware™ with well over 20 years of b2b sales with 10 years' experience within the Energy and systems integration Industry. She has managed the portfolio needs for many big names such as The Hyatt and Highgate Hotel group. She brings with her, and many years of negotiating experience as a client sided energy professional and is known for her "outside the box" solution finding strategies that have made her clients follow her throughout her career. Jamie will also be assisting in sales enablement, sales training and works closely with our Sales reps and management to offer support and tools to assist our clients with their needs and sustainability goals.
Jamie Wildes
Director of Energy Procurement & Sales Enablement