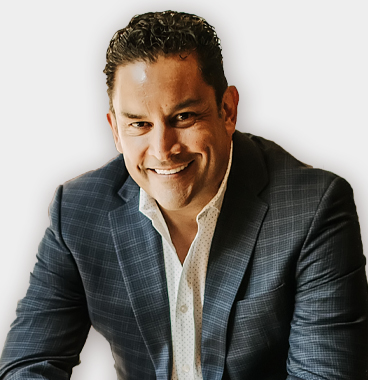 Jake E. Jacques is the proud new CEO of energyware & owner of JOX Energy, an over-the-counter brokerage company focused on natural gas futures and options derivatives. Jake has thrived in the oil and gas industry. Based out of Houston, Texas, over the past 26 years, Jake has represented institutions such as BP Amoco, Total Fina, Shell Oil, Morgan Stanley, Vitol Inc. and various other fortune 500 companies in the energy sector.
Jake Jacques
CEO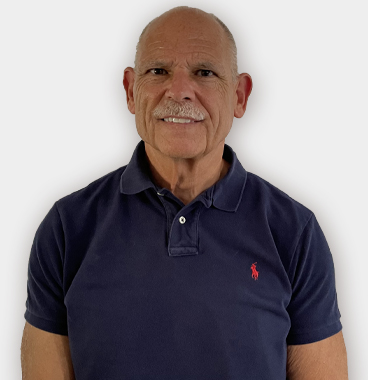 Andrew joined energyware in 2017 after retiring from a long career at Wells Fargo Bank. Throughout his time at Wells Fargo Andrew was repeatedly recognized for exceptional performance and was promoted multiple times. Most recently, as the Community Bank Regional President he was responsible for leading and operating the Maryland community bank market, which consisted of 76 retail banking stores and over 800 team members.
Andy Bertamini
COO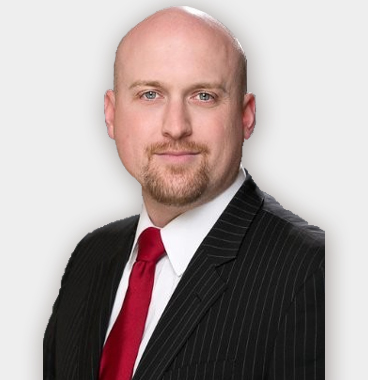 Prior to joining energyware in 2018, Edward was the National VP of Strategic Sales at Vonage. While at Vonage, he planned and coordinated all aspects of enterprise sales, and pioneered product positioning strategies. Edward's core responsibility was to oversee a team of enterprise sales professionals. Throughout Edward's tenure at Vonage, he worked hand-and-hand with the Senior Sales Officer to set strategies for the direct sales team, channel team, and expansion and strategy team, as well as developed precedence to make negotiations move quicker. Edward is considered a sales expert and strategist within the telecom community. Since joining energyware, Edward has lowered direct representative turnover, improved sales rep performance, and helped maintain and improve profitability levels.
Ed Repa
Chief Revenue Officer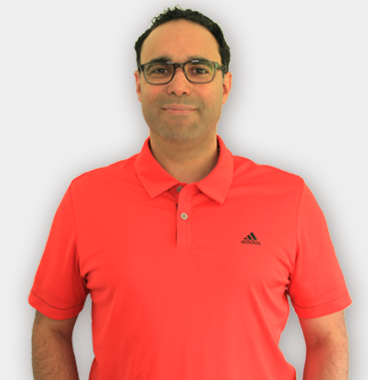 Boaz Santiago has over 25 years of first-hand entrepreneurial experience, and over 10 years training social entrepreneurship around the world, Boaz has embodied an agility that impacts business the most. Boaz's signature offering to any business is his ability to think around and over challenges with a deep understanding of how to strike a sustainable balance between protocol and innovation. His ability to grasp complex business issues and provide simple & sustainable responses has earned him the respect he has garnished in all of his professional pursuits.
Boaz Santiago
Director of Marketing & Communications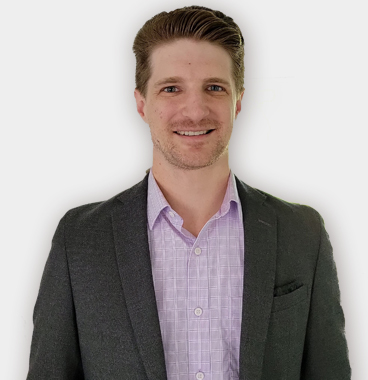 Eric is energyware's first employee and helped found the company at its inception in 2016. Prior to joining energyware, Eric spent 17 years in the LED lighting industry, holding positions in many facets of the industry, from manufacturing to project management. Eric oversees energyware's product development, manages key vendor relationships, and supports sales and operations with his technical expertise.
Eric Bilotta
Director of Lighting Solutions