Solar Solutions & Solar EPC
See what we've done for just a few of our many clients. No matter your goals or facility layout, there's likely a PV solution that will work at your facility.
Meet Our Solar Leadership Team
Energy Efficiency is not for the faint-hearted. It is for the rebels, the visionaries, the innovators.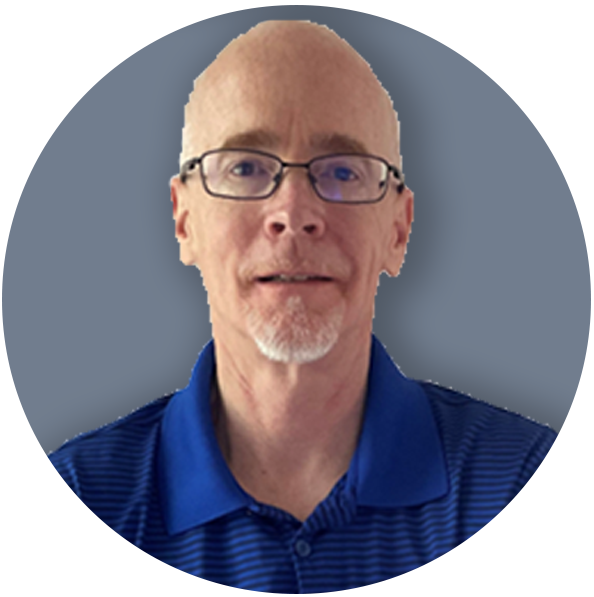 Patrick Fink
Chief Solar Engineer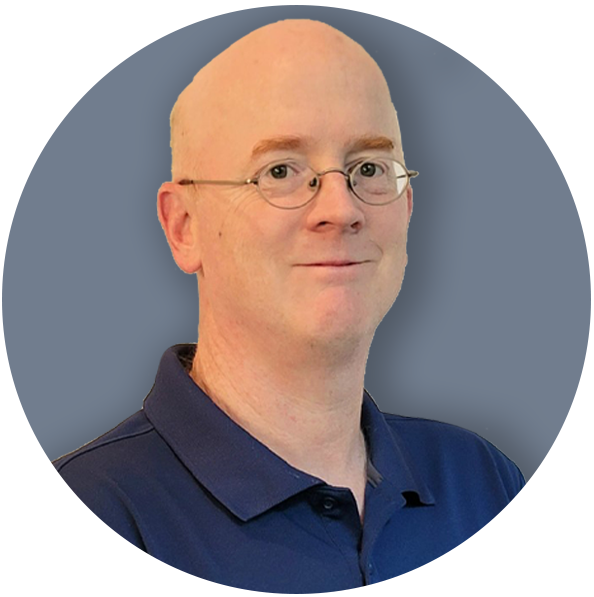 Kevin Fink
Director of Solar Operations