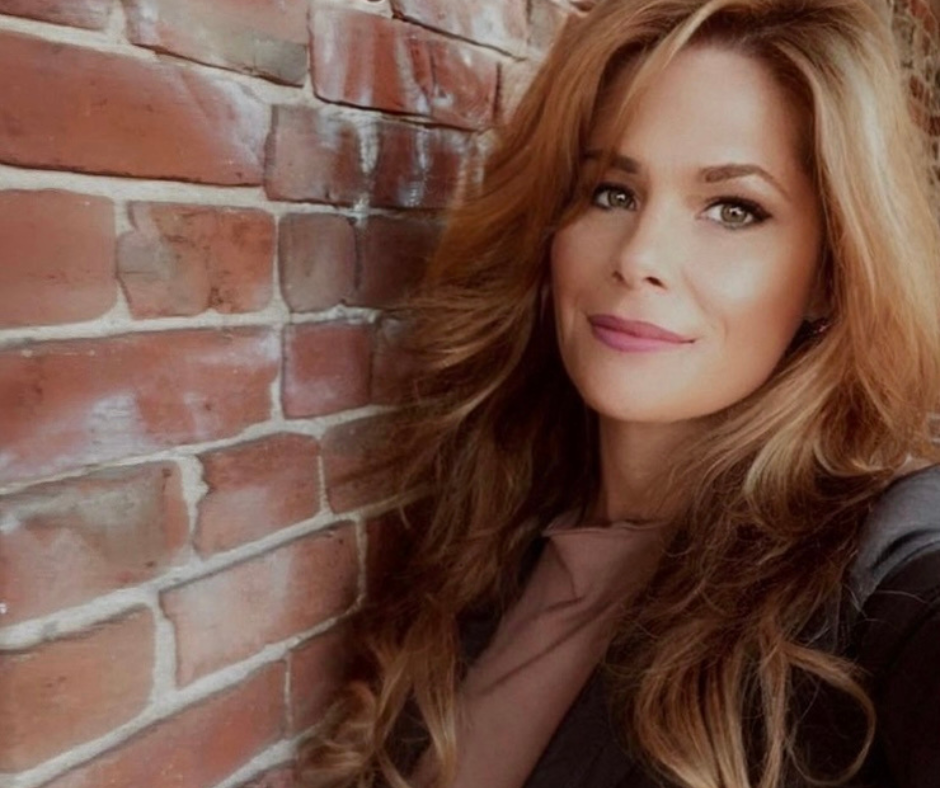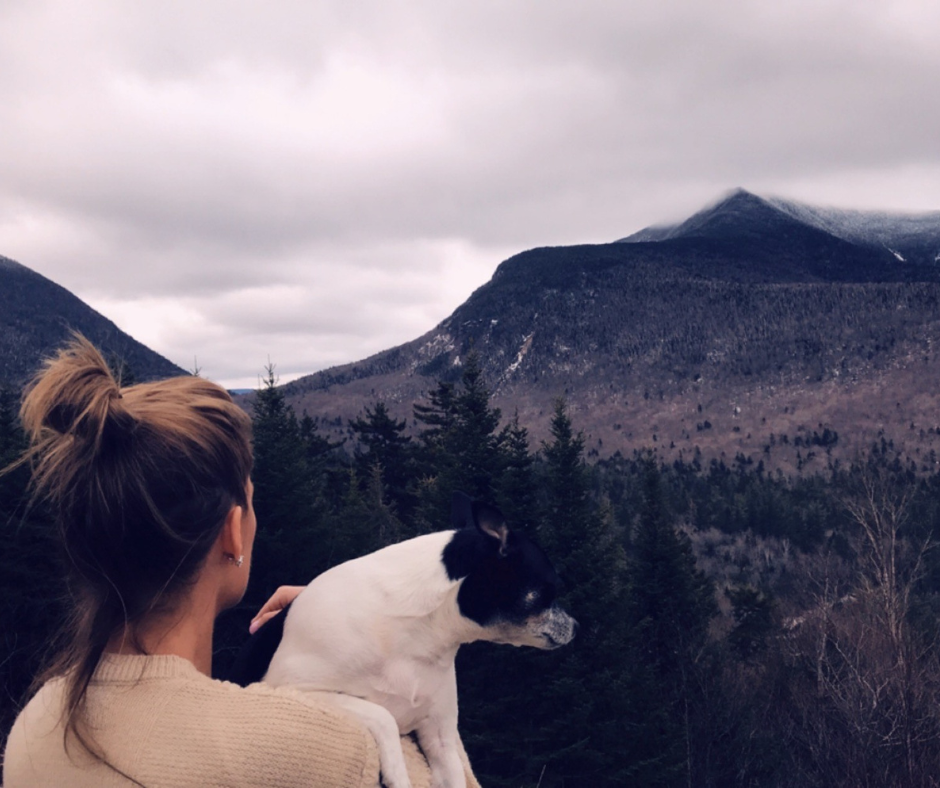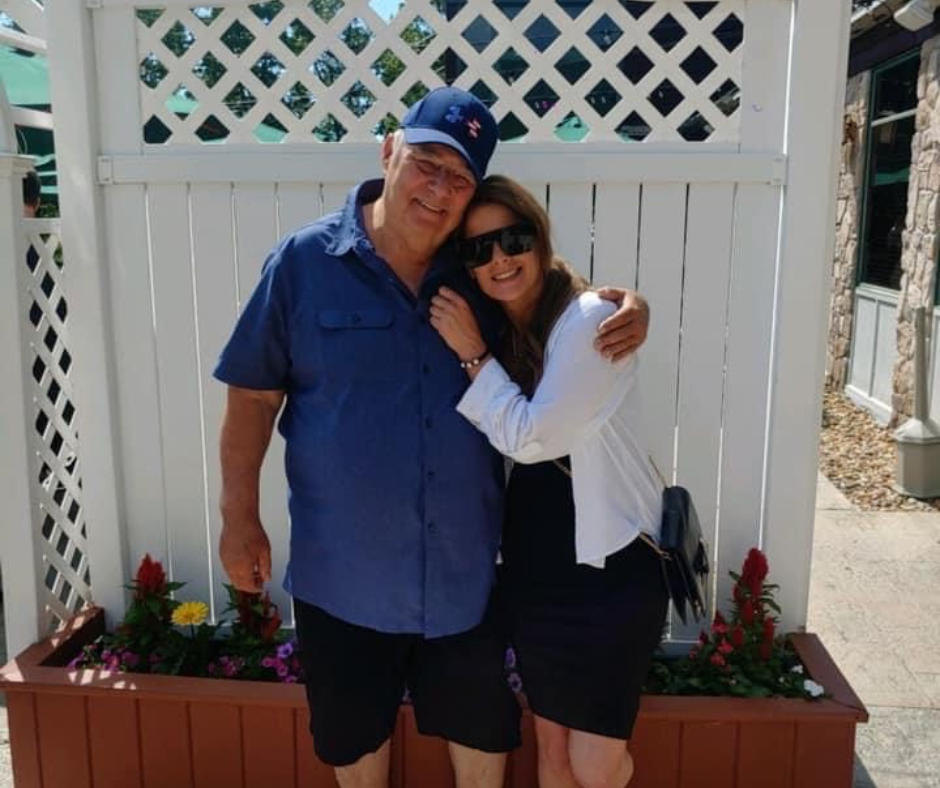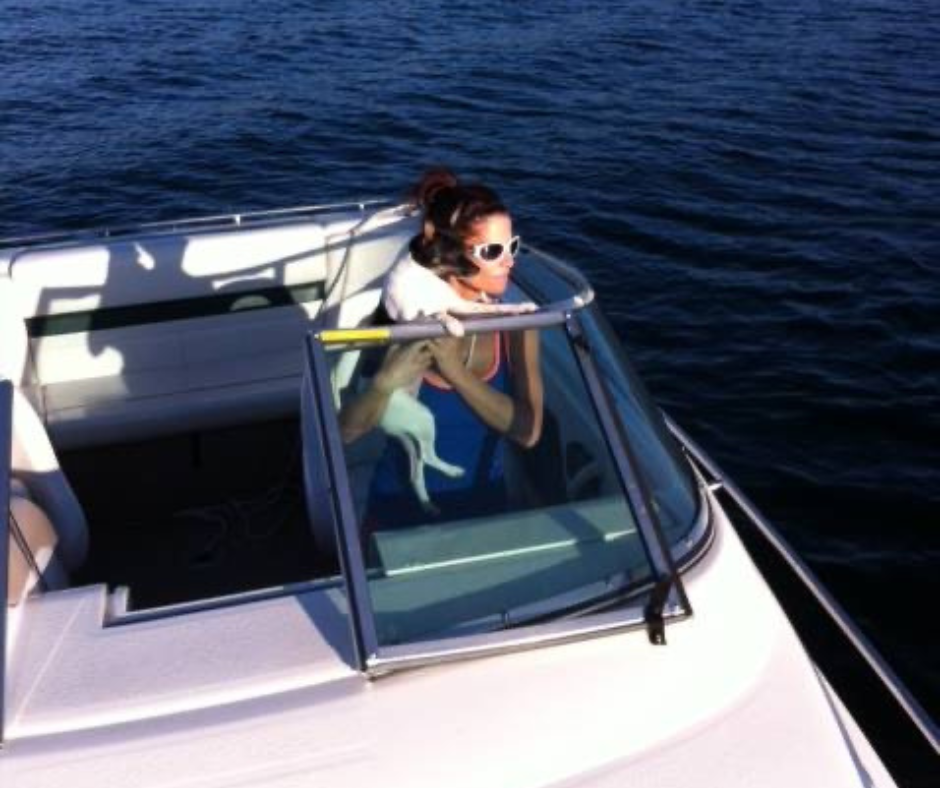 We recently synced up with Jamie to continue our brand new
#LifeAtenergyware

series, where we learn all about our visionaries of energy efficiency.
What do you love about Renewable Energy?
I think renewable energy, in business terms, should have sustainability goals and more options available to them. I think using natural resources is an essential part of doing our part and preserving the quality of air, and can also save them significantly if they have the right plan in place. To me, businesses must use what resources make the most sense to them, and economically can have highly favorable outcomes.
How do you feel about the recent changes in energy efficiency?
It is excellent that we are trying to find new ways of becoming more energy efficient. If you're in an area offering a good return with tax credits, and they're highly incentivized, you should use them while they are available.
What do you want people to know about energy efficiency? 
I believe doing your due diligence and finding out what programs or incentives are being offered is the first step that knowledge is power, as we are seeing a lot of market volatility. If you are relying solely on energy supply rates to go down and hoping to make up for it on the back end, you could be gambling with your organization's budget. Adjusting to LED lighting or adding solar can relieve some of that volatility and give you a better return on investment. By working with a professional to access what's available and having them find the right supplier, you can receive a better strategy with rates and terms. This can also allow for an addition to energy efficiency measures that will benefit your budget and keep you in line with Energy Regulations.
What do you want your customers to remember about you?
Aside from saving money and educating them on what is coming in the ever-changing world of energy supply rates and its highs and lows?? I know it's essential that they know we care about their business, and for me, it's all about keeping in touch with them and looking out for them. So even years later, I want them to remember they can still call me for advice on what options might be available or even stop by because I was in the area. Whether a personal or a business relationship, I feel it is important to humanize ourselves and treat either of these relationships with respect and put time and effort into them. We want to give them results; that's the name of the game. But trust, effort, and time are just as important and will make lifetime relationships.
We heard you're heavily involved in charity work and enjoy donating your time to nursing homes. Tell us about that.
When I was little, I remember going as a Girl Scout to a Nursing Home, and we were each given an elderly buddy. I noticed a lot of elderly folks did not get to be paired up with one of us, and it made me sad. I then decided to give every one of them a hug, and it made me feel so much better knowing they were acknowledged. I've tried to carry that over and continue to do things with the elderly to this day to let them know they are unique.
A bit more about Jamie: 
Jamie Wildes is the new Director of Procurement & Sales Enablement Energyware LLC. Energy, A full-service Energy Brokerage firm. Jamie has been building relationships and working with companies of all sizes in their natural gas, electric, and energy efficiency portfolio needs for nearly a decade. Based in New England and specifically in the Greater Boston area, Jamie has managed portfolios for many well-known Hospitals, Hotel Groups, and Manufacturing Companies and created customizable solutions to reduce their energy spending significantly. Jamie continues to nurture these relationships and takes pride in her approach. She wants to educate and empower her clients and colleagues to utilize all proven methods of reaching their goals. Whether it be with her clients reducing their "out-of-pocket "cost of energy solutions or with colleagues in showing them different ways to get things done, her goal is to assist them in reaching their goals and expanding their offerings to their clients.
EXPERIENCE AT ENERGYWARE™:
3 Months
Position:
Director of Energy Procurement & Sales Enablement
What are your goals at energyware?:
My goal is to educate and make available all resources to our clients and provide them with an All in one energy solutions strategy unique to each of their needs. Providing our expertise and ongoing focus of analytics and customizable solutions can prepare them for best- and worst-case scenarios